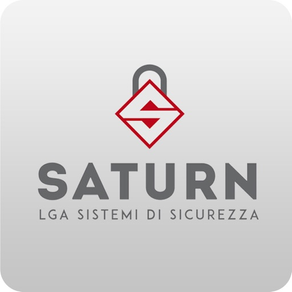 لقطات الشاشة لـ Saturn IP
About Saturn IP
Saturn IP è un'applicazione che gestisce a distanza il dispositivo tramite la rete, consentendo di controllare facilmente un braccio / disinserimento remoto. Puoi sempre ottenere le ultime informazioni sulla casa per proteggere la tua sicurezza domestica.

Saturn IP is an application software through the network remote operating equipment, enables you to remote arm and disarm and so on. Make your home security and get the update news constantly.
تحديث لأحدث إصدار 1.0.1
Last updated on 26/11/2017
Saturn IP FAQ
تحقق من القائمة التالية لمعرفة الحد الأدنى من المتطلبات Saturn IP.
Saturn IP هي مدعومة على اللغات Chinese, English, Italian, Spanish