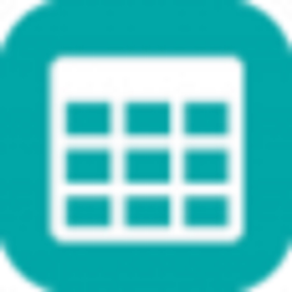 لقطات الشاشة لـ ShopVue TimeCard
About ShopVue TimeCard
Office workers and managers can now electronically fill out their weekly timecard on their favorite device. TimeCard is designed from the ground up to work on Any Device Anywhere™.

Running on code native to (specify device here), the app is fast and secure. You can:

Record the total hours you worked each day
View your vacation balance as of a specific day
Request time off

Remembering your credentials, knowing your schedule and other smart features allow you to complete your timecard in a handful of clicks, taking less than a minute.

Delight users with an app that is simple and convenient.
تحديث لأحدث إصدار 1.0
Last updated on 27/03/2018
ShopVue TimeCard FAQ
تحقق من القائمة التالية لمعرفة الحد الأدنى من المتطلبات ShopVue TimeCard.
ShopVue TimeCard هي مدعومة على اللغات English
بدائل لـ ShopVue TimeCard