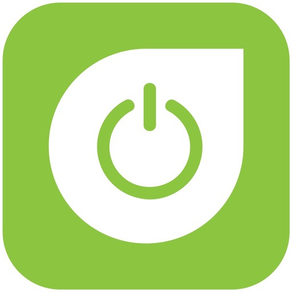 SuitesPro
1.3
for iPhone, iPod touch
لقطات الشاشة لـ SuitesPro
About SuitesPro
You can book conference rooms, tour an office space, manage your company profile, and much more! Stay connected with us via the App and learn about upcoming events and get the latest SuitesPro news.



Not a member? Learn more at SuitesPro.com on how to join the SMART Office community today.



What members can do with the app:



Reserve the conference room at your primary location or another remote SuitesPro location
Manage your account and view your lease agreement
Submit an IT support request for any of your tech needs
Stay informed with the latest news and offerings from SuitesPro


This app is for SuitesPro members – if you are interested in learning more about joining us, please visit SuitesPro.com or call (714) 660-1375.
تحديث لأحدث إصدار 1.3
Last updated on 19/01/2021
الإصدارات القديمة
Performance Improvements and bug fixes
Version History
Performance Improvements and bug fixes
Added Chat feature to enable end users to chat with SuitesPro management staff. Fixed bugs
Bug Fixes, Performance Improvements and Some Cosmetic Updates
SuitesPro FAQ
تحقق من القائمة التالية لمعرفة الحد الأدنى من المتطلبات SuitesPro.
iPhone
Requires iOS 11.0 or later.
iPod touch
Requires iOS 11.0 or later.
SuitesPro هي مدعومة على اللغات English