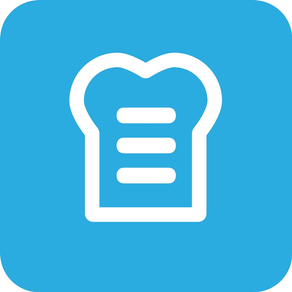 لقطات الشاشة لـ ToastAR for Mobile
About ToastAR for Mobile
ToastAR for Mobile extends the power of ToastAR for Desktop to your favorite mobile device: display all relevant customer information from your current CRM system when a call comes in.

Key Features:
• During an incoming call you'll get a push notification showing the contact's name and company realtime from your CRM system
• You can search for contacts directly from within your CRM system and start a call.
• Find a contact's address and directly navigate to the destination
• You can view recent calls made with your business phone number.
• On a contact card you can find the other conversations the contact had with colleagues from your company

Disclaimer:
This software requires connectivity to a licensed HoastAR service which takes care of communication with your business telephony environment and your CRM system.
If you are unsure about your company's ToastAR license please contact your IT department.
تحديث لأحدث إصدار 1.1.0
Last updated on 15/06/2018
الإصدارات القديمة
Added auto search and local authentication.
Version History
Added auto search and local authentication.
ToastAR for Mobile FAQ
تحقق من القائمة التالية لمعرفة الحد الأدنى من المتطلبات ToastAR for Mobile.
ToastAR for Mobile هي مدعومة على اللغات Dutch, English
بدائل لـ ToastAR for Mobile