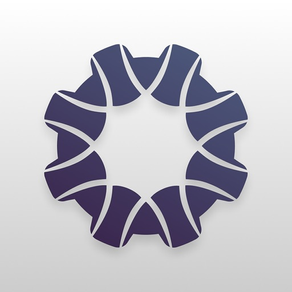 لقطات الشاشة لـ WBS HomeBase
About WBS HomeBase
Your Wisenbaker Job Schedule in Your Pocket

Review the progress on all installation and service jobs forward and back in time.

Complete Job Information in Real Time

Provides visibility into Wisenbaker's operating system, Echelon, with up-to-date job installation information.

Customized Views

View only your communities and the products / job types of interest.

Feature graphic:

Supplied by Applaudo Studios.
تحديث لأحدث إصدار 1.3.8
Last updated on 14/09/2023
الإصدارات القديمة
Service request feature changes.
Version History
Service request feature changes.
Changes in request a service feature.
Fix the issue with Schedule View's landscape layout
Add service request option into events and address search
Allow creation of service requests
Request service feature removed.
- Bug fixing
- Max 3 photos allowed per a request
Request service feature added.
- missing notification channels are added
this release include general improves
This release includes the addition of biometrics to make login even easier. Some minor updates where also done to the search functionality to provide a better experience.
- This update includes new features the ability to configure the type of products for which you can receive different notifications.
- design improvements
WBS HomeBase FAQ
تحقق من القائمة التالية لمعرفة الحد الأدنى من المتطلبات WBS HomeBase.
iPhone
Requiere iOS 16.4 o posterior.
iPad
Requiere iPadOS 16.4 o posterior.
WBS HomeBase هي مدعومة على اللغات Inglés