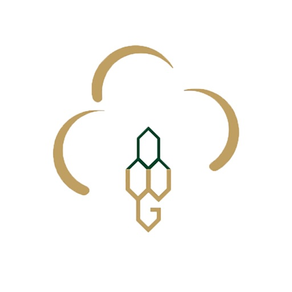 White Gold Lab
1.0
for iPhone, iPod touch
لقطات الشاشة لـ White Gold Lab
About White Gold Lab
This Application for White Gold Cotton Testing Lab Clients.

White gold app is a free mobile app available for IOS. White Gold app uses your internet connection (4G/3G/2G/EDGE or Wi-Fi,as available)to enable you to directly receive the cotton testing reports in your smart phones to make quick cotton procurement or sales decisions in today's dynamic Cotton Scenario !
تحديث لأحدث إصدار 1.0
Last updated on 03/01/2019
White Gold Lab FAQ
تحقق من القائمة التالية لمعرفة الحد الأدنى من المتطلبات White Gold Lab.
iPhone
Requiere iOS 9.0 o posterior.
iPod touch
Requiere iOS 9.0 o posterior.
White Gold Lab هي مدعومة على اللغات Inglés