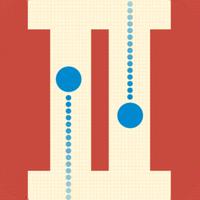 Bouncy Ball
Free Get
Bouncy Ball Description
Touch the screen to produce a ball, slide the screen can give the ball to power, release finger to launching small ball hit graphics in the game, hit the all red graphics can be pass in the game. The game has a rich levels, there are a variety of programs to pass, the test of the brain while also giving players more imagination.
Game content interesting. Simple picture style allows players to feel very fresh. The game is intelligence test players, the game also provides a reference to the player clearance Raiders, allowing the player a better game experience.
Want to experience more fun game it? "A ball" to meet your needs. You can enrich your spare time, let your life more fun.