Games
»
Puzzle
»
Cheats for WordBrain Word Game Developed by MAG Interactive ~ All Answers to Cheat Free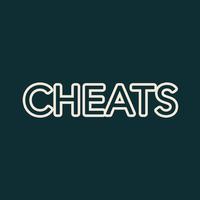 Cheats for WordBrain Word Game Developed by MAG Interactive ~ All Answers to Cheat Free
Free Get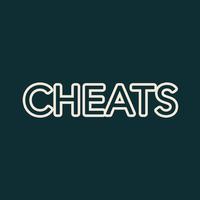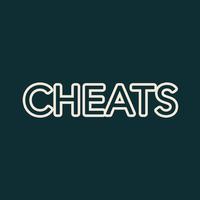 Cheats for WordBrain Word Game Developed by MAG Interactive ~ All Answers to Cheat Free
Free
Cheats for WordBrain Word Game Developed by MAG Interactive ~ All Answers to Cheat Free Description
The best WordBrain cheat app FREE! Get all answers and Word Brain solutions to every level in this awesome free app!

If you are stuck in the game WordBrain! and you don't want to buy hints, we've got you covered! Check out our WordBrain cheat FREE app and get every answer. It's easy!

HOW TO USE THE APP

1) Download Cheats for WordBrain!
2) Open the app
3) Use the search box and type in the level you are stuck on
4) A message will pop up with the cheat or answer you need ;)

What are you waiting for? Get this free cheat app for WordBrain now and access all the solutions without buying hints!

*DISCLAIMER*

Neither this app nor Stack City, LLC is affiliated with WordBrain or MAG Interactive in any way. This is an unofficial cheat app and all intellectual property rights to the game WordBrain remain sole possession of MAG Interactive. All references to "WordBrain" in the app name, description, and keywords are solely for the purpose of identifying the game for potential users, as provided under the nominative use exception in U.S. Trademark Law.