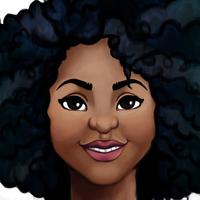 EmotionMatch!
Free Get
EmotionMatch! Description
Emotion match! an app by the Cleveland Play House is a simple matching game. Select one face and then select another that matches it. Race and gender don't matter - just try and match the emotions.

There are 14 different faces for each of the 16 different emotions!

There are 3 hint levels you can choose from.
Easy - tells you what the emotion is before you try to match it.
Medium - Tells you what the emotion is after you picked the match.
Hard - Tells you the emotion only if you get it right!

Try to clear the board with the fewest number of tries!
If you get a 50% accuracy rating the game will show you your time!

-- Developed in Partnership with the United States Department of Education.