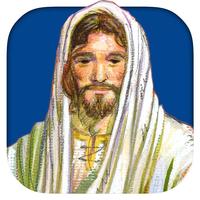 Illustrated KJV – The Complete Illustrated KJV Bible Text and Audio
Free Get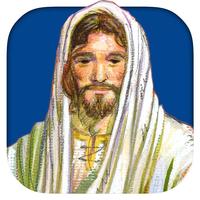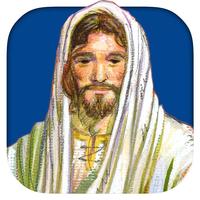 Illustrated KJV – The Complete Illustrated KJV Bible Text and Audio
Free
Illustrated KJV – The Complete Illustrated KJV Bible Text and Audio Description
The Illustrated KJV App is the complete illustrated KJV Bible.

• An excellent Bible to share with your children and grandchildren to grow their faith.
• Complete text of the classic King James Version of the Bible, each page featuring beautiful color illustrations.
• The app is divided into 66 books, with more than 1,800 pages to read or listen to.

The Illustrated KJV App features:
• Read It Myself and Read to Me modes.
• The pages automatically turn when you are listening to the Bible
• You can listen to it even when you are offline and you do not have Internet access.
• Kid-friendly navigation.

For your information:
• The Old Testament size is 2.2GB.
• The New Testament size is 1.4GB.
• The total Bible size is 3.6GB.
If you are low on space, you can download one book and then remove the book and download another book.
Illustrated KJV – The Complete Illustrated KJV Bible Text and Audio 2.0 Update
Major update that includes a new user interface and improved reading experience. All books are now in HD quality.
If you like our app, please take the time to rate it and write a review. That would be really helpful!
And if you have any suggestions, do not hesitate to contact us at: ig@sph.as.
More