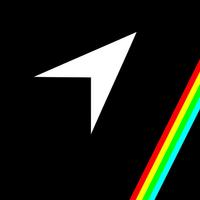 >LOAD Core Location and GPS Info
Free Get
>LOAD Core Location and GPS Info Description
This app displays the core location information from your device in a clear easy to read display. It allows you to see the raw values without number formatting so you can compare the information displayed between iPhones, iPods and iPads and various OS versions which is useful if you are designing a location based app.

Allows configuration of all the CLLocationManager properties including:
- Desired Accuracy
- Distance Filter
- Activity Type
- Pauses Automatically

Share the location information via email or message.
>LOAD Core Location and GPS Info 2.0.2 Update