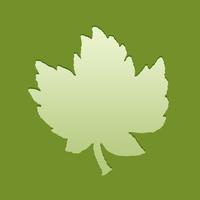 Maplewood, NJ
Free Get
Maplewood, NJ Description
Maplewood, NJ is the official mobile app for the Township of Maplewood, New Jersey. The app provides a connection between the Township of Maplewood and its citizens and visitors. Enjoy convenient access to Online Payments, Citizen Request Tracker and Facilities information. Whether a resident or visitor, this app delivers access to Township news, events and emergency alerts.

Features include:
• News – Receive official Township News.
• Calendar – See what's going on in Maplewood, NJ and sign up for event notifications and changes.
• Emergency Alert – Receive notification about important community news, street closures, road conditions and critical emergencies. Also get up‐to‐the‐minute emergency updates.

Download the Maplewood, NJ app and connect with the Township of Maplewood.