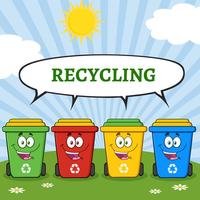 Recycling Garbage Truck Games
Free Get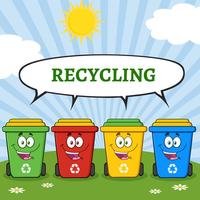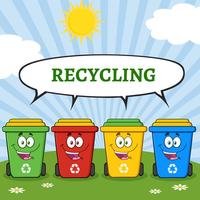 Recycling Garbage Truck Games
Build Your Science Vocabulary
Recycling Garbage Truck Games Description
How green are you?
There are lots of things we can do at home to look after the environment. What do you do? How green are you? Find out with a quiz.
The environment learning application encourages kids as well as adults to reconnect with our nature and imbue them with a sense of ownership of their environment which, in many places, has become lost over time.
To maintain a healthy lifestyle, children should be educated in a positive way about the environment in order to create a sense of consciousness and participation, and to help them acquire a knowledge of ecological principles aimed at ensuring a balance between the health of the individual, society, and the environment.
Playing this application, there are all four trash tanks which have different types of waste. Today, people often leave the trash unopened, such as plastic bags, they leave the green tank. We should dump the garbage into the correct garbage trash properly.
1. The green bin is for a biodegradable trash such as food waste, branches, leaves, vegetables, and other degradable trash.
2. The yellow trash bin is for recyclable waste such as paper, bottle, glass, water and steel scrap.
3. The blue bin is a non-recyclable waste bin. It is for a waste such as a foam, plastic bag.
4 the red bin is for toxic trash.
Day by day we see how nature suffers from the indifference and carelessness of people whose behavior damages our environment. We love nature and the gifts that it offers, but being thankful is not enough. Thus, we have gathered young and old, children, teachers and parents, to start from a little things which we encounter everyday like garbage. Just learn how to put the trash into the correct bin.
This Environmental Learning App has no obstacles or age limits.
Recycling Garbage Truck Games 1.0 Update
More Information
In-App Purchases:

Unlock Content + Remove Ads $2.99

More