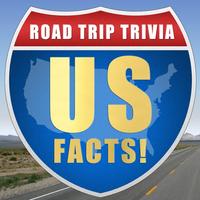 Road Trip Trivia Game! Fun Facts About The United States of America
$1.99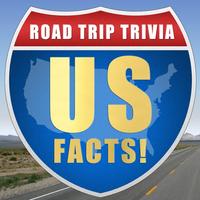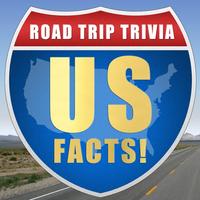 Road Trip Trivia Game! Fun Facts About The United States of America
$1.99
Road Trip Trivia Game! Fun Facts About The United States of America Description
Have fun quizzing family and friends on their US facts with this addicting and informative trivia app! See who can remember the most about US history, US geography and more! Beautifully designed and easy to use, 'Road Trip Fun! US Trivia' features 3 quiz modes for you to try:

- Peek-A-View, which allows you to read a question then swipe up for the answer
- Multiple Choice
- Flash Card 'Review' Mode

If you enjoy 'Road Trip Fun! US Trivia', be sure to check out our 'Study Pro' apps for more quiz fun, including Periodic Table of Elements, US States, US Presidents, Countries and more!
Road Trip Trivia Game! Fun Facts About The United States of America 2.1 Update
Small fixes and improvements.
More