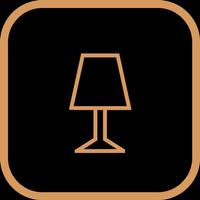 Tutorial, Nigh Shift Light version
$0.99
Tutorial, Nigh Shift Light version Description
Are you using your device a lot at Night?
Have you been waiting for iOS 9.3 so you can use Night Shift, and found your device is not supported?

...or maybe you can use Night Shift but you find the screen still to bright?

This app shows you a tutorial on how to reduce your screens brightness with an additional 50% below the lowest setting in iOS using a trick provided by the Accessibility Settings of your phone.

Note: You will be able to turn on/off this feature with three clicks of the Home Button whenever you want.

Simply a lifesaver for staring at the screen at Night-Time.

The method described here works with all iPad and iPhone devices, running iOS 8.0 and higher versions.

The last screenshot shows to identical phones at total darkness, the brightness is set to minimum, the one on the bottom has the trick applied.
The background is a MacBook Air backlit keyboard with minimal lighting.
With the filter the phone is less bright than the keyboard.