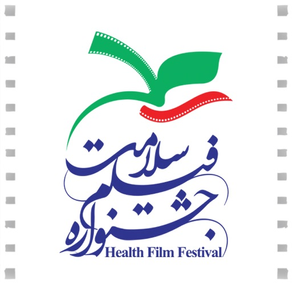 جشنواره فيلم سلامت Screenshots
About جشنواره فيلم سلامت
جشنواره فیلم سلامت با هدف آشنایی مردم با اهمیت سلامت فرد و جامعه، آشنایی هنرمندان با موضوع سلامت و نحوه توجه به اولویت های مرتبط با سلامت و تقدیر از هنرمندان فعال در حوزه سلامت برگزار می شود. با توجه به اهمیت این جشنواره نرم افزار موبایل "جشنواره فیلم سلامت" طراحی وپیاده سازی شده است. این نرم افزار شامل بخش های متفاوتی در مورد جشنواره فیلم سلامت است. توسط این نرم افزار موبایل کاربران به اخبار و اطلاعات جشنواره دسترسی خواهند داشت و با ثبت نام کردن در نرم افزار، می توانند به فرم فراخوان جشنواره نیز دسترسی داشته باشند. این نرم افزار موبایل به صورت تعاملی طراحی و پیاده سازی شده است و کاربران می توانند به صورت فعال مشارکت داشته و اقدام به ارسال عکس های خود با توجه به موضوعات تعریف شده توسط مدیریت بنمایند. از جمله بخش های دیگر این نرم افزار موبایل میتوان به پوستر جشنواره، تیزرها، بخش ها و جوایز، برگزیدگان، نشست ها، گفت و گوها و ... اشاره نمود.
What's New in the Latest Version 1.1.2
Last updated on Jul 1, 2017
Old Versions
بهبود پرفورمنس تغییرات محتوای
Version History
بهبود پرفورمنس تغییرات محتوای
جشنواره فيلم سلامت FAQ
Check the following list to see the minimum requirements of جشنواره فيلم سلامت.
جشنواره فيلم سلامت supports Chinese, Czech, Danish, Dutch, English, French, German, Hebrew, Italian, Japanese, Korean, Norwegian Bokmål, Polish, Portuguese, Russian, Spanish, Swedish, Turkish
جشنواره فيلم سلامت Alternative