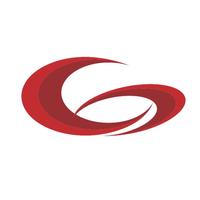 Biofeedback App
Free Get
Biofeedback App Description
Can combined biofeedback and mental rehearsal enhance sport performance? This app is an attempt to articulate both this question and the potential responses while including conscious breathing, heart rate, body temperate (both biofeedback mechanisms), mental rehearsal and lucid dreaming, an extension of mental rehearsal but in an alpha and theta brain wave state. The athlete can use this app to track each of these 5 which overtime should help enhance both the training and then the competition and performance.
Biofeedback App 1.4 Update
In this release we are adding new functionality which allows the BioFeedback app to gather information about your biometrics directly from the Apple Watch OS.
Specifically we get the athlete's Heart Rate from the Apple Watch HealthKit with additional features coming in the near future.
More