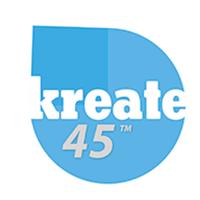 Kreate45
Free Get
Kreate45 Description
Manage and book into your Small Group Personal Training sessions at ReKreate Fitness.
Kreate45 is small group personal training delivered by a ReKreate coach.
Our coaches will work with you to provide guidance on technique at an intensity level specific to what your goals are & scalable to your ability.
All 45 minute sessions are designed to support EPOC (Exercise Post Oxygen Consumption) which significantly increases calorie burn post exercise.
Download the App to view the upcoming schedule and make bookings!
Kreate45 5.0.5 Update
Update interface and improved functionality
More