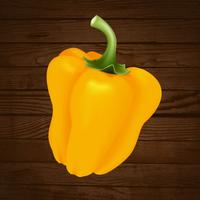 Learning about vegetables
Free Get
Learning about vegetables Description
Educational app designed for babies and toddlers aged 0-3. It stimulates language learning and it is a smart way to help children discover the names and images of vegetables. Toddlers recognize the images and listen to the names of the vegetables. This educational game is multilingual. With this app you will keep children concentrated and learning about the different types of vegetables.

The main aim of this amusing app for babies and toddlers aged 0-3 is to entertain and encourage them to learn about the different vegetables we eat daily.

The app is designed in different screens where children select an image and a voice will tell them the name of the chosen vegetable.

This is a lettuce.
These are peas.
This is a tomato.
This is an aubergine.
This is a potato.
This is a radish.

This is an onion.
This is a pumpkin.
These are mushrooms.
This is a brocoli.
This is a chilli.
This is a cabbage

This is a pepper.
This is a sweetcorn.
This is a carrot.
This is a beetroot.
This is a cucumber.
This is a garlic.

You are invited to rate this free game where children aged 0-3 are encouraged to learn the name of vegetables.
Learning about vegetables 3.1.8 Update
* New homepage
* Error correction
More
More Information
Language:

English

Spanish

More