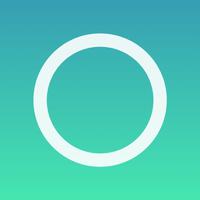 Remindful App
Free Get
Remindful App Description
As you think, so you are.

Remindful helps you keep the thoughts and ideas you want to cultivate at the forefront of your mind. Create cards and add phrases ("I am content."), quotes ("Whether you believe you can do a thing or not, you are right."), goals ("I will finish Project X."), and more.

Companies spend massive sums of money on advertising because they know that exposure to repeated messaging can affect behavior. Use Remindful to "advertise" to yourself with positive and healthy messaging.