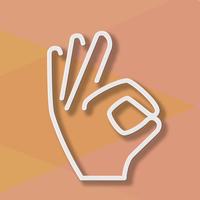 squeeze and get benefit
$0.99
squeeze and get benefit Description
Doctors often prescribe Kegels for: Stress incontinence Squeeze and getbenefit is ultimate keygel app.

Stress incontinence. This means leaking urine when you laugh, cough, sneeze, jog, or lift something heavy.

Easy to follow pelvic floor (Kegel) exercises and daily reminders making this the easy way for both men and women to strengthen their pelvic floor muscles!

Quick and easy - all sessions are about 2 minutes long making it perfect for those with a busy lifestyle.

Do you know you should be doing Kegel exercises but always forget? Daily reminders to alert you to perform the exercises
You can customized you notifications!

Start by understanding what Kegel exercises can do for you — then follow step-by-step instructions for contracting and relaxing your pelvic floor muscle

Kegel trainer is the simple, easy and effective way to strengthen your pelvic floor muscles.

Keygel are usually done to reduce urinary stress incontinence & reduce premature ejaculatory occurrences in men

Benefit
• Prevent or Treat Urinary incontinence
• Women archive orgasm more easy, more frequently and more intensely
• Men erection last Longer when affected by sexual dysfunction and premature ejaculation.
squeeze and get benefit 1.0 Update